Fresh. Local. Sustainable.
Pokebox opened in Rotterdam in 2018 with the mission to serve the best poke bowl with the most freshest and high quality ingredients. A meal at Pokebox is always the healthiest choice that will fully satisfy your cravings! We have now 2 stores that serve that mission, come visit both of them!
We are more than just a regular poke shop. We care about the planet, the people and about the food that we serve and try to be as sustainable as possible from our ingredients to our packing. But foremost we care about you as our loyal customer. 
Come give us a visit and we will guarantee that you come back for more Poke!
Centrum
Posthoornstraat 9
3011XW Rotterdam
010 210 9464
Mo-Su: 12.00-21.00
Groothandelsgebouw
Weena 850
3014DA Rotterdam
010 210 9464
Mo-Su: 12.00-21.00
Hassle free, delicious, wholesome and satisfying.
Let's be real, no one is craving soggy spring rolls or dry finger sandwiches. We wanna help you put a lil' vibrancy into your next catered event and leave your guests feeling satisfied, rejuvenated and just plain impressed.
Sound like what you're looking for?
Fill out our catering form below and submit. We'll get back to you asap.
Note: we require 48 hours notice for all catering orders and 24 hour cancellation policy applies.
We care about the planet and want to operate as sustainable as possible. Our boxes are made from cane sugar and the lids are made from bio plastic.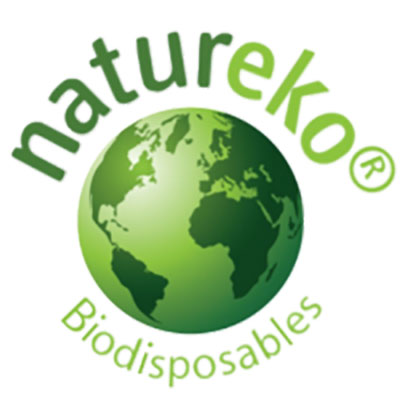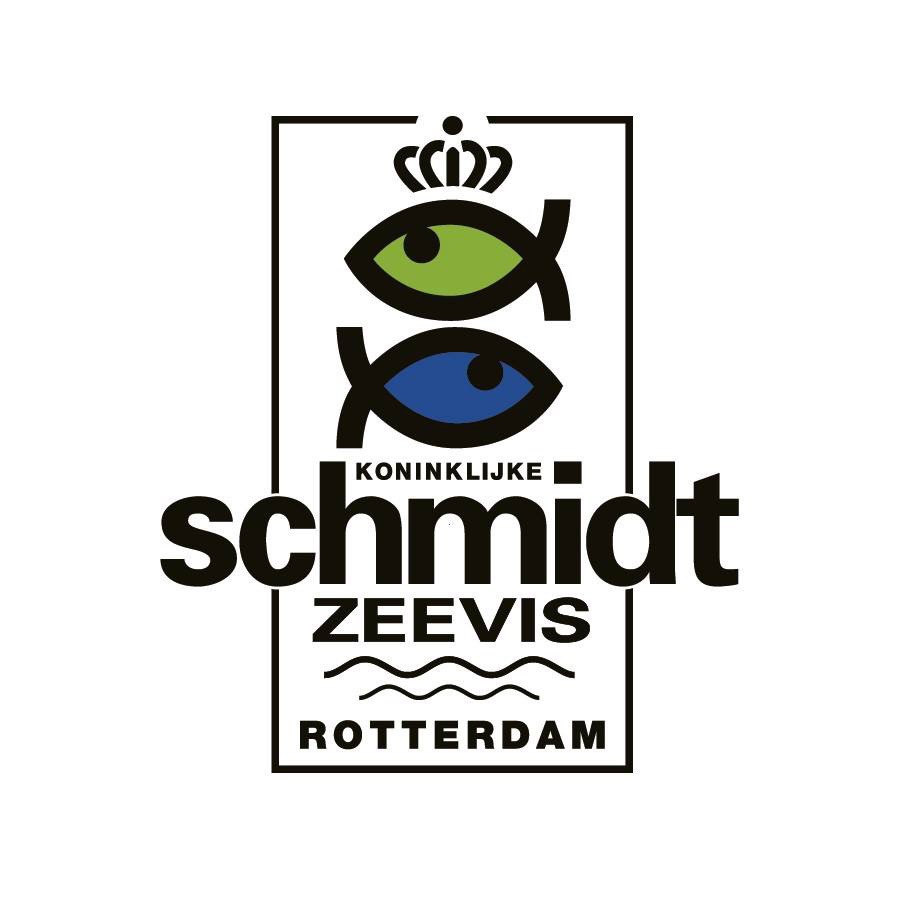 We only use the freshest fish possible. Our fish is delivered fresh everyday by local fish seller Schmidt Zeevis. 
Our tea is from local teashop Infinitea that supply us with different mixes of tea. Come by our shop and try the special Pokebox blend!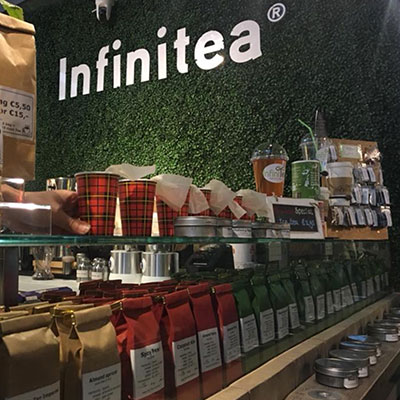 "The poke fad has reached Rotterdam. This Hawaiian specialty is best sampled at The Poke Box where rice salads include not only raw fish but smoked chicken or baked tofu and zingy , oriental-tropical toppings" - National Geographic
Please check your feed, the data was entered incorrectly.